Home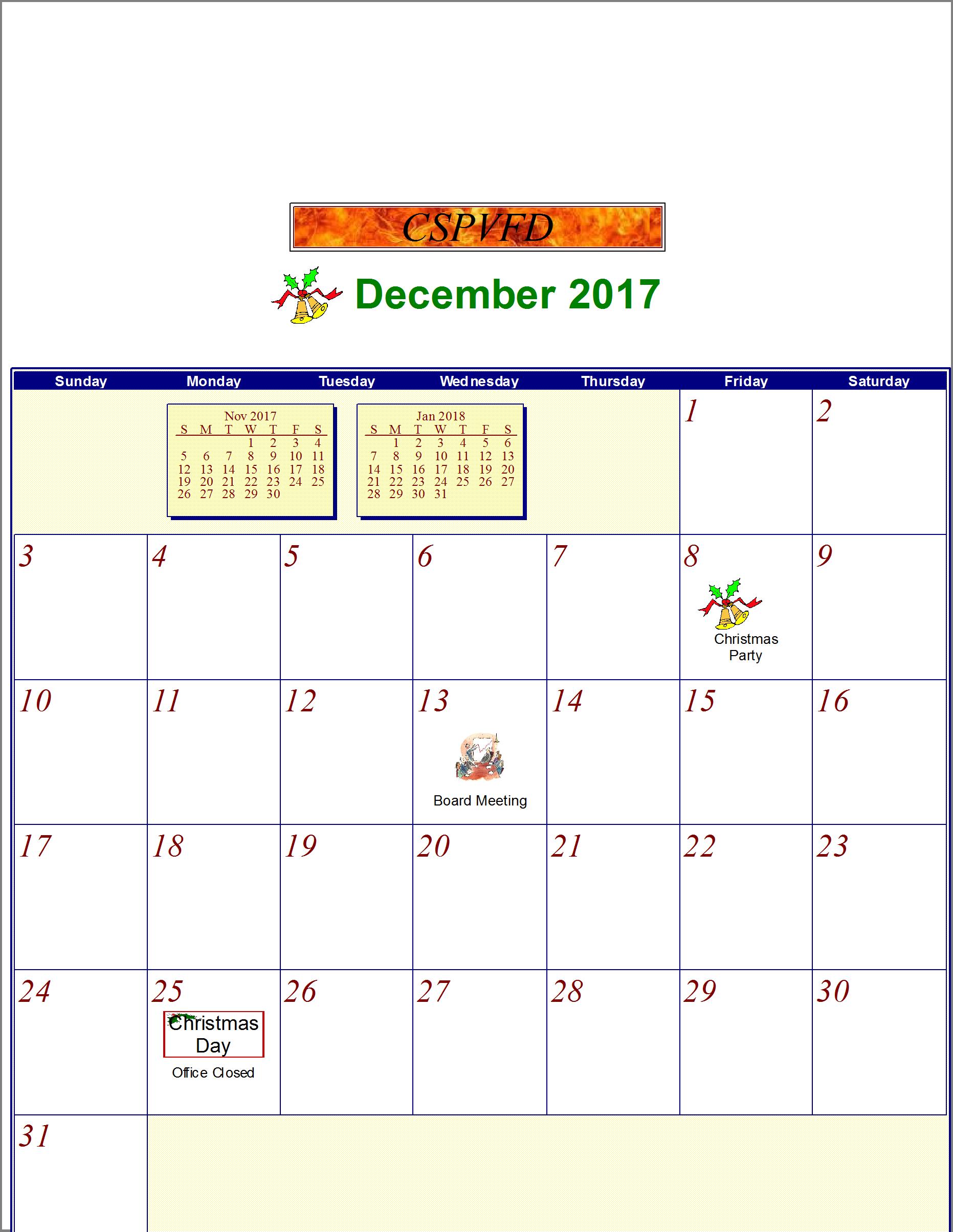 Please be extremely careful with any of your burning activities.
Hi Folks,
Now that the holiday season here, please watch out for our children.  Be sure to follow all traffic laws regarding school buses too.
The Fire Restriction has been reduced from our region, however, our forests are still tinder dry and subject to rapid flame spread.  Remind your friends to drown their campfires.  If you do have a camp fire, please make certain it is completely extinguished when you leave it.  Smoldering embers can burn for several days and are subject to re-ignition of other materials given proper wind conditions.
As Smokey Bear quotes, "ONLY YOU CAN PREVENT FOREST FIRES ! "
For the latest information about forest fires please check the Inciweb site.
You are always welcome to stop by the station on Pinedale Road and say Hi.  Our normal business hours are from 7:00 AM to 3:00 PM.
If you have any activities to pass along please let us know and we will be most happy to add them to our website.  We do like photos too, so don't be shy about sending them along.
Any comments or questions about our website please feel free to contact our webmaster Jim; w7gnp(at)htawa.club.  The comments, presentation, etc., represent the views of the webmaster and may not reflect the overall views of the Fire Chief or the Policies within the department.
(I put that stuff in just in case I might offend someone – Jim) 
You may direct email to Chief Garvin at Pinedaleman(at)frontiernet.net.
Your Friendly Fire Chief,
Bob Garvin
BE SURE TO FOLLOW US ON FACEBOOK
Thank you Starla !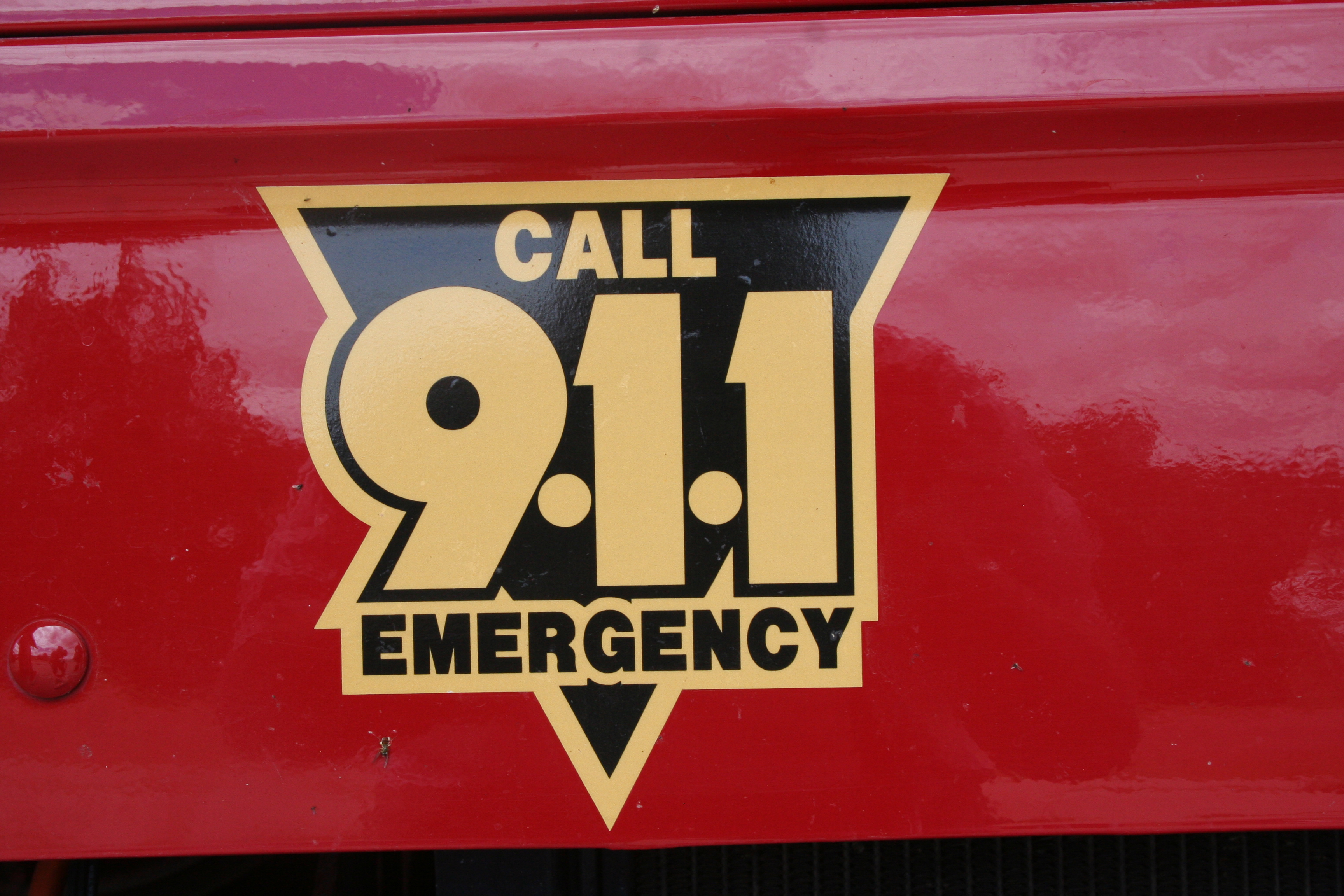 "Watch out for our kids!"