Home
PLEASE NOTE : WE ARE STILL UNDER STAGE 3 FIRE RESTRICTIONS
File Code: 2310 Date: May 23, 2018
Subject: Inholder Notification – Forest Closures
To: Property Owner within The Black Mesa Ranger District
Due to increasing drought conditions and high to very high fire danger throughout the Apache-Sitgreaves National Forests (ASNFs) Forest Order 01-18-608 has been issued, implementing closures across the Sitgreaves National Forest. On the Black Mesa Ranger District, National Forest administered lands, roads, trails, and waters south of Arizona State Highway 260 will close by 12:01 a.m. Friday, May 25, 2018. Areas outside of the closures with remain in Stage II Fire Restrictions.
As an owner of private land within the closure area, you are granted permission to travel on forest roads directly to and from your private property. Once on the private property, you must stay upon private property. No permission is or will be granted to access the forest for anything other than direct ingress and egress.
Forest roads within the closure area that are gated will be locked with a combination lock. The combination will be shared with landowners/residents only. Any visitors must be met at the gate by the landowner/resident and escorted to the private property. The combination is not to be shared.
Forest Roads without gates will be barricaded and posted closed. Barricades that are moved aside for ingress/egress must be placed back across the road immediately after driving through.
Violating Stage II fire restrictions or going into a closed area is a violation that carries a mandatory appearance in federal court where the fines and punishments are determined by a federal court judge.
Forest closures are not taken lightly, as they affect many people, businesses, partner agencies, important restoration and other work on the forest, and the public. When forest closures are in effect, everyone is prohibited from entering the forest – including Forest Service personnel, unless they are responding to a wildfire or other emergency or patrolling to ensure enforcement of the closure.
If you have questions please contact the Black Mesa Ranger District at (928)535-7300.
Sincerely,
/s/ Richard D. Madril
RICHARD D. MADRIL
District Ranger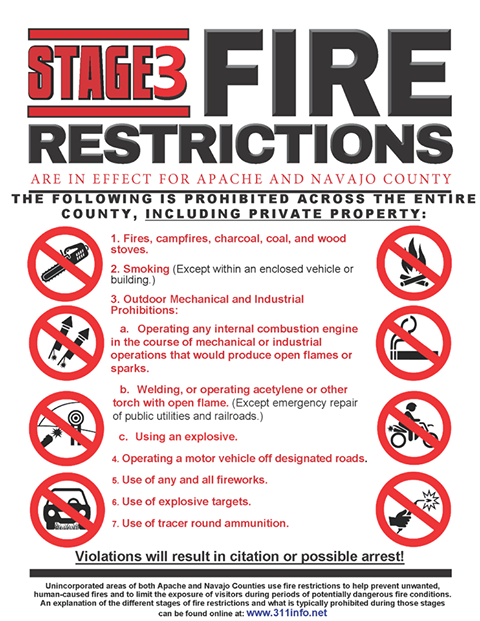 Hi Folks,
On a happier note :  Start planning for our annual gala Chuckwagon  Cookout!  Check out our latest update.  It will be in our immediate future.  Remember the calendar dates are flying by so quickly.
.As Smokey Bear quotes, "ONLY YOU CAN PREVENT FOREST FIRES ! "
For the latest information about forest fires please check the Inciweb site.
You are always welcome to stop by the station on Pinedale Road and say Hi.  Our normal business hours are from 7:00 AM to 3:00 PM Monday through Friday.
If you have any activities to pass along please let us know and we will be most happy to add them to our website.  We do like photos too, so don't be shy about sending them along.
For Northern Arizona weather information visit  ;
http://www.weather.gov/fgz/
Any comments or questions about our website please feel free to contact our webmaster Jim; w7gnp(at)htawa.club.  The comments, presentation, etc., represent the views of the webmaster and may not reflect the overall views of the Fire Chief or the Policies within the department.
(I put that stuff in just in case I might offend someone – Jim) 
You may direct email to Chief Garvin at Pinedaleman(at)frontiernet.net.
Your Friendly Fire Chief,
Bob Garvin
BE SURE TO FOLLOW US ON FACEBOOK
Thank you Starla !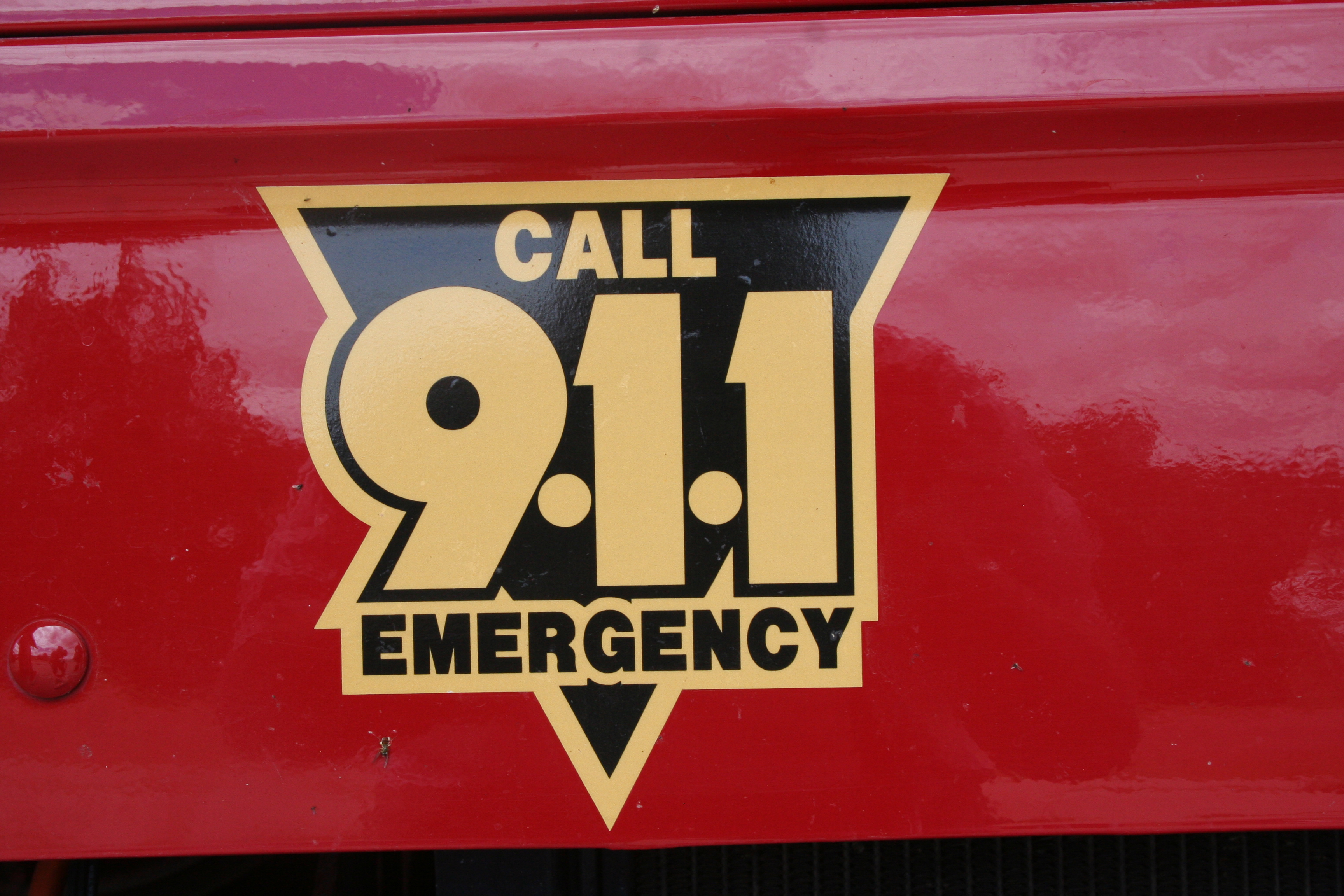 "Watch out for our kids!"