Home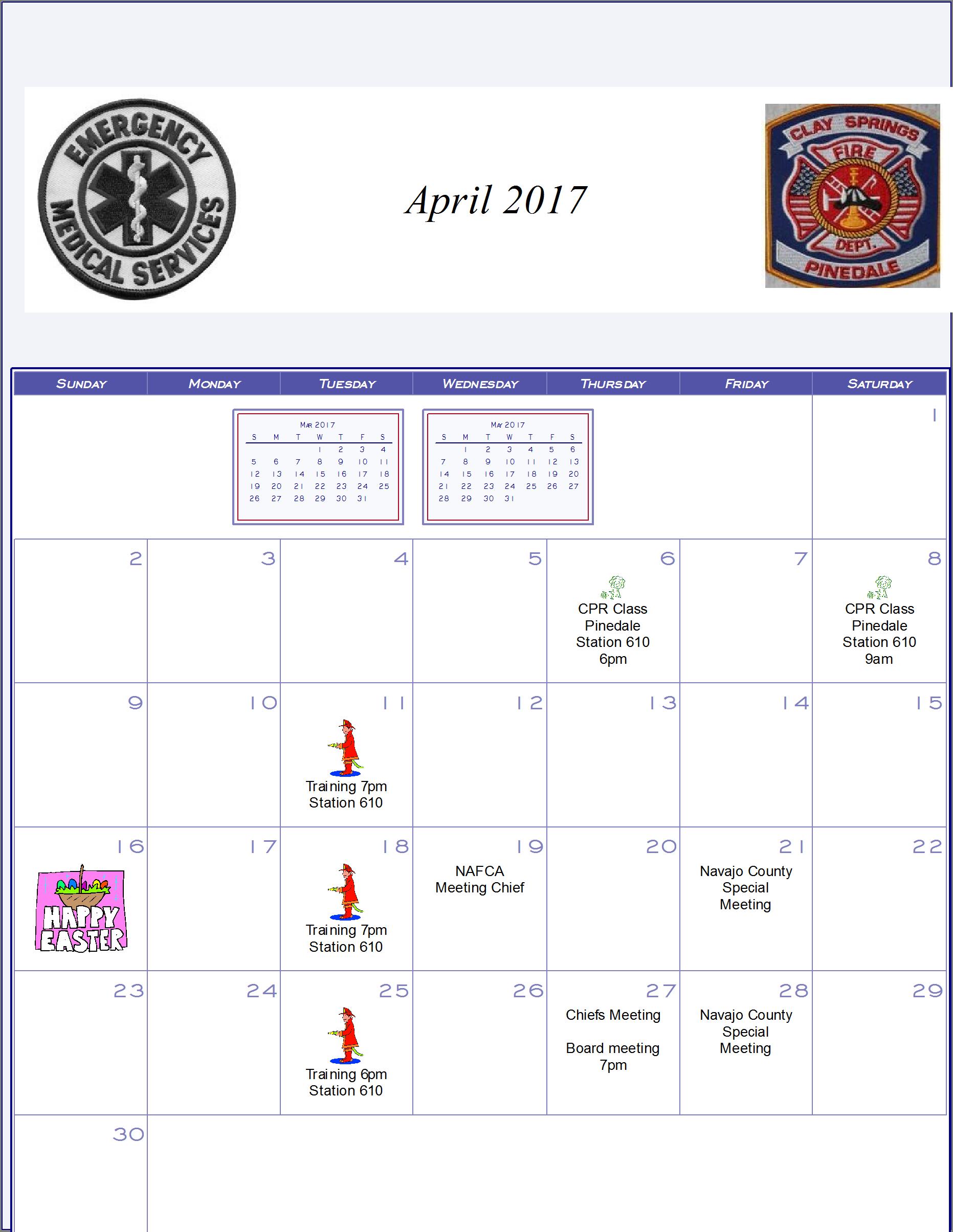 Be extremely careful with any of your burning activities.
Hi Folks,
We attended the Governors presentation of the "new (to us) Type 3 apparatus from the Department of Forestry and Fire Management.
It was quite a celebration and made the local news too.
Speakers were Governor Ducey and Jeff Whitney State Forester.
Check out the pictures of the new rig.
Thanks to all the attendees at the capitol.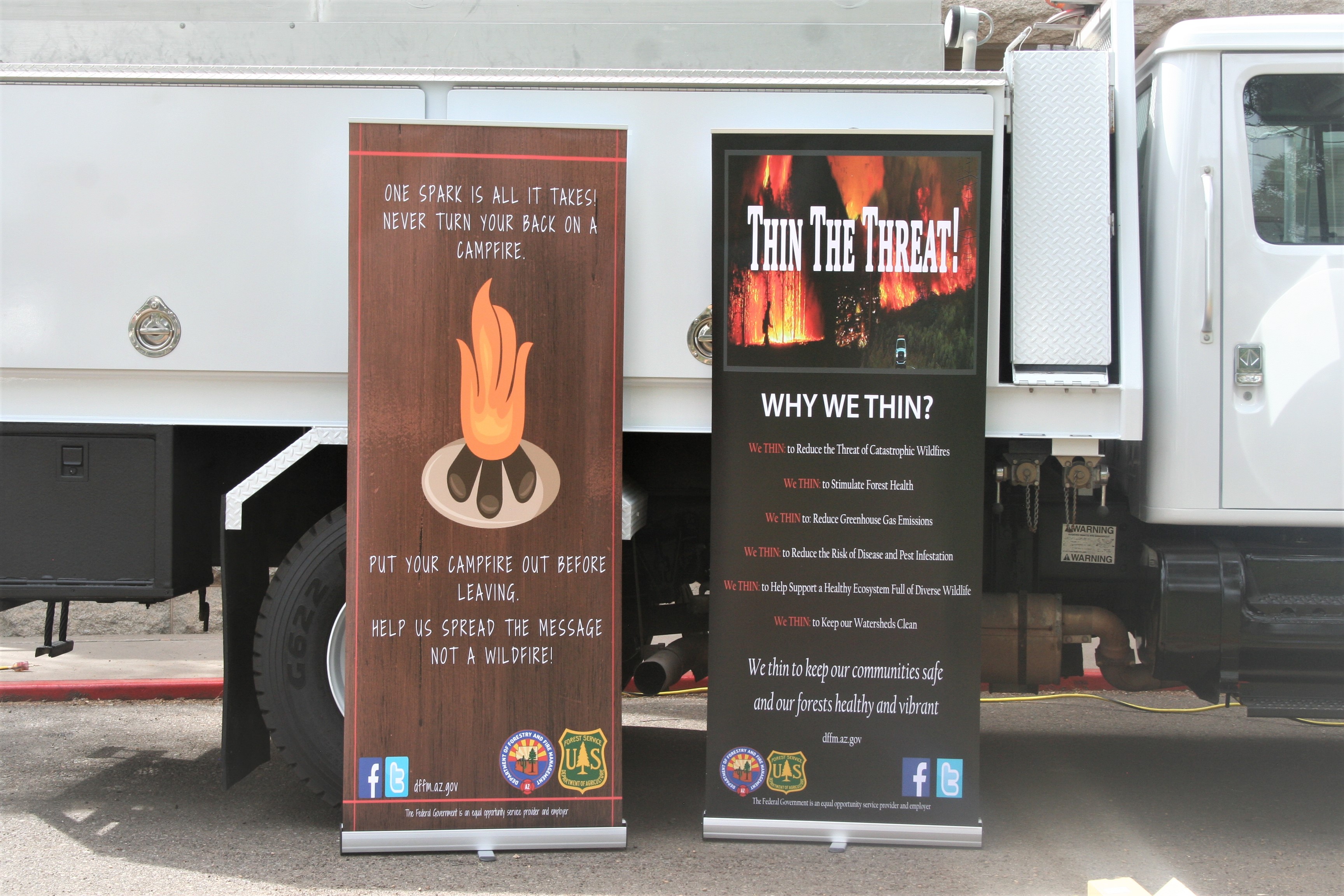 You are always welcome to stop by the station on Pinedale Road and say Hi.
Generally I am around to visit a bit.  My vehicle is usually parked on the North side of the station. 

We keep the coffee pot going and our treats are most tasty (I think the cookies are great – per website wrangler Jim).
If you have any activities to pass along please let us know and we will be most happy to add them to our website.  We do like photos too, so don't be shy about sending them along.
Any comments or questions about our website please feel free to contact our webmaster Jim; w7gnp(at)htawa.club.  The comments, presentation, etc., represent the views of the webmaster and may not reflect the overall views of the Fire Chief or the Policies within the department.
(I put that stuff in just in case I might offend someone – Jim) 
You may direct email to Chief Garvin at Pinedaleman(at)frontiernet.net.
Your Friendly Fire Chief,
Bob Garvin
BE SURE TO FOLLOW US ON FACEBOOK
Thank you Starla !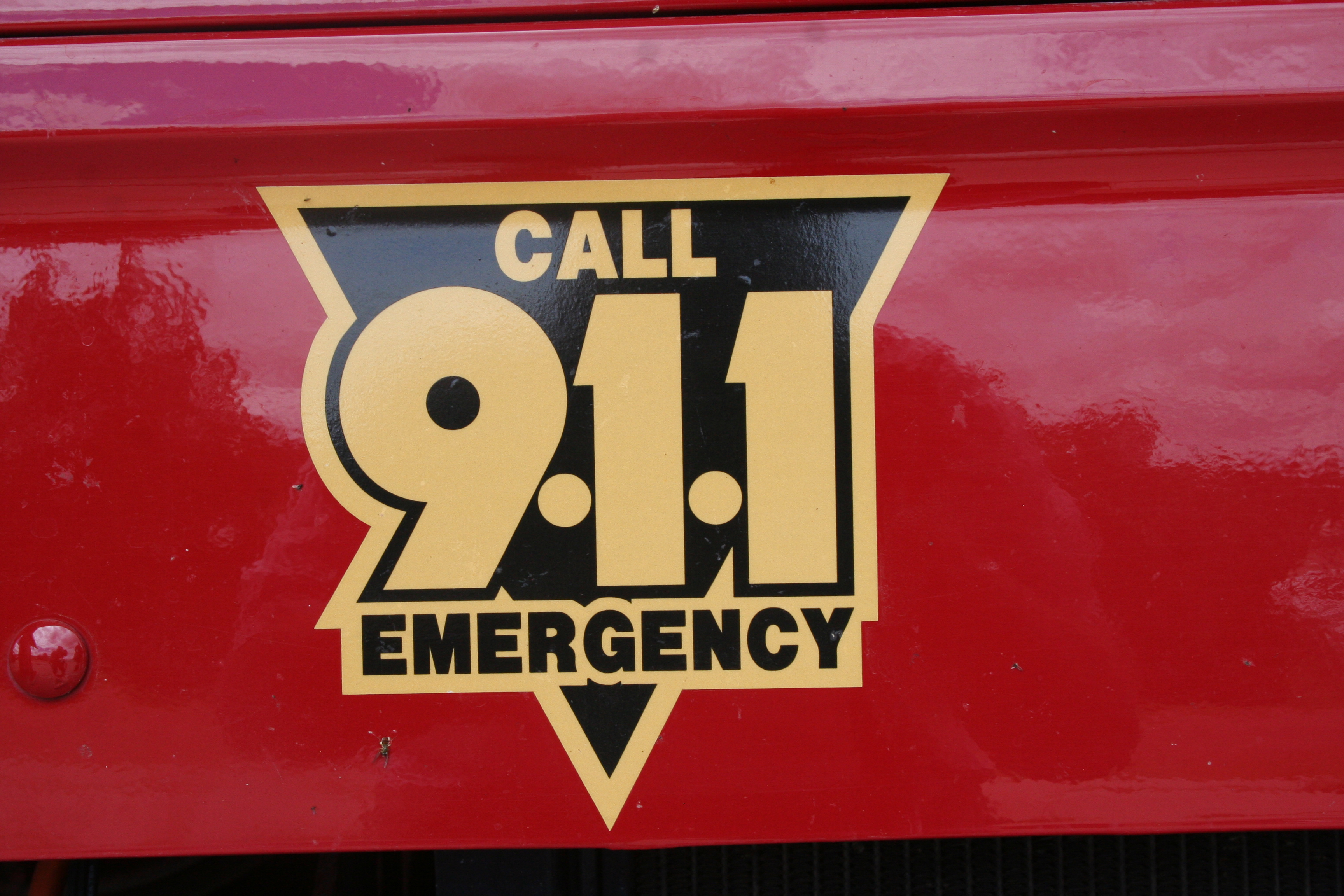 "Watch out for our kids!"