Home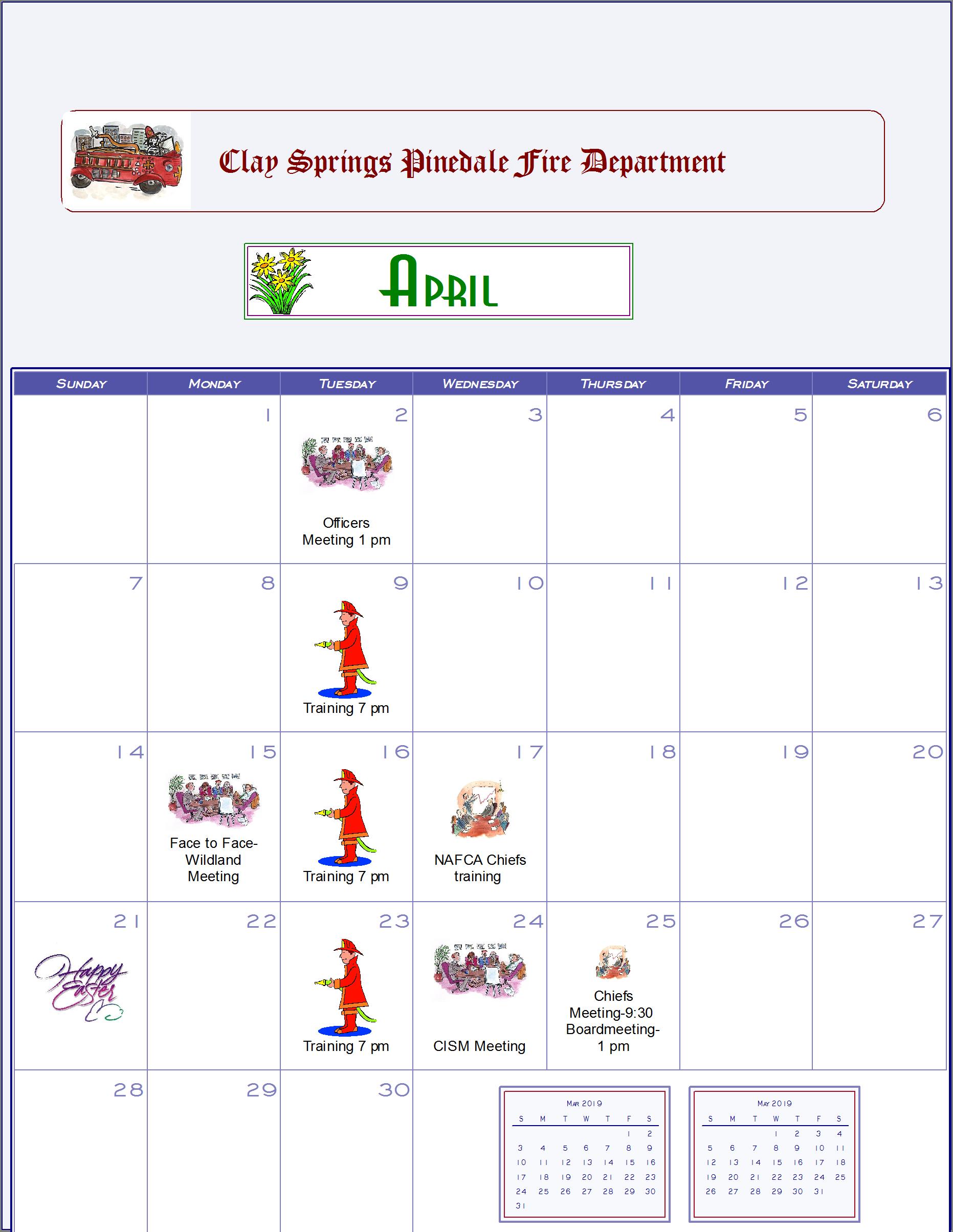 Hi Folks,
Our site editing organization had made some interesting "improvements"  with our site development capability (apparently it is difficult to teach we old dogs new tricks) so if the Home page disappears when you go to some other information on our site (about us, department information, etc.) just direct your browser back to the Welcome banner and it should return to home.  I tried clicking my heels and declaring "There's no place like home!", but nothing happened.  Remember, direct your comments regarding the snarky comments to w7gnp (at) htawa.club and I will be happy to update you on how all this works.
Our trees are still quite thirsty so PLEASE be careful with any open flames or campfires.  Please check with Chief Garvin regarding ANY proposed burning activities.   His phone number is (928) 205-5327.
.As Smokey Bear quotes, "ONLY YOU CAN PREVENT FOREST FIRES ! "
For the latest information about forest fires please check the Inciweb site.
Please review the attachment to see the updated board meeting notices.   Public Notice signed 2019
You are always welcome to stop by the station on Pinedale Road and say Hi.  Our normal business hours are from 7:00 AM to 3:00 PM Monday through Friday.
If you have any activities to pass along please let us know and we will be most happy to add them to our website.  We do like photos too, so don't be shy about sending them along.
For Northern Arizona weather information visit  ;
http://www.weather.gov/fgz/
Any comments or questions about our website please feel free to contact our webmaster Jim; w7gnp(at)htawa.club.  The comments, presentation, etc., represent the views of the webmaster and may not reflect the overall views of the Fire Chief or the Policies within the department.
(I put that stuff in just in case I might offend someone – Jim) 
You may direct email to Chief Garvin at Pinedaleman(at)frontiernet.net.
Your Friendly Fire Chief,
Bob Garvin
BE SURE TO FOLLOW US ON FACEBOOK
Thank you Starla !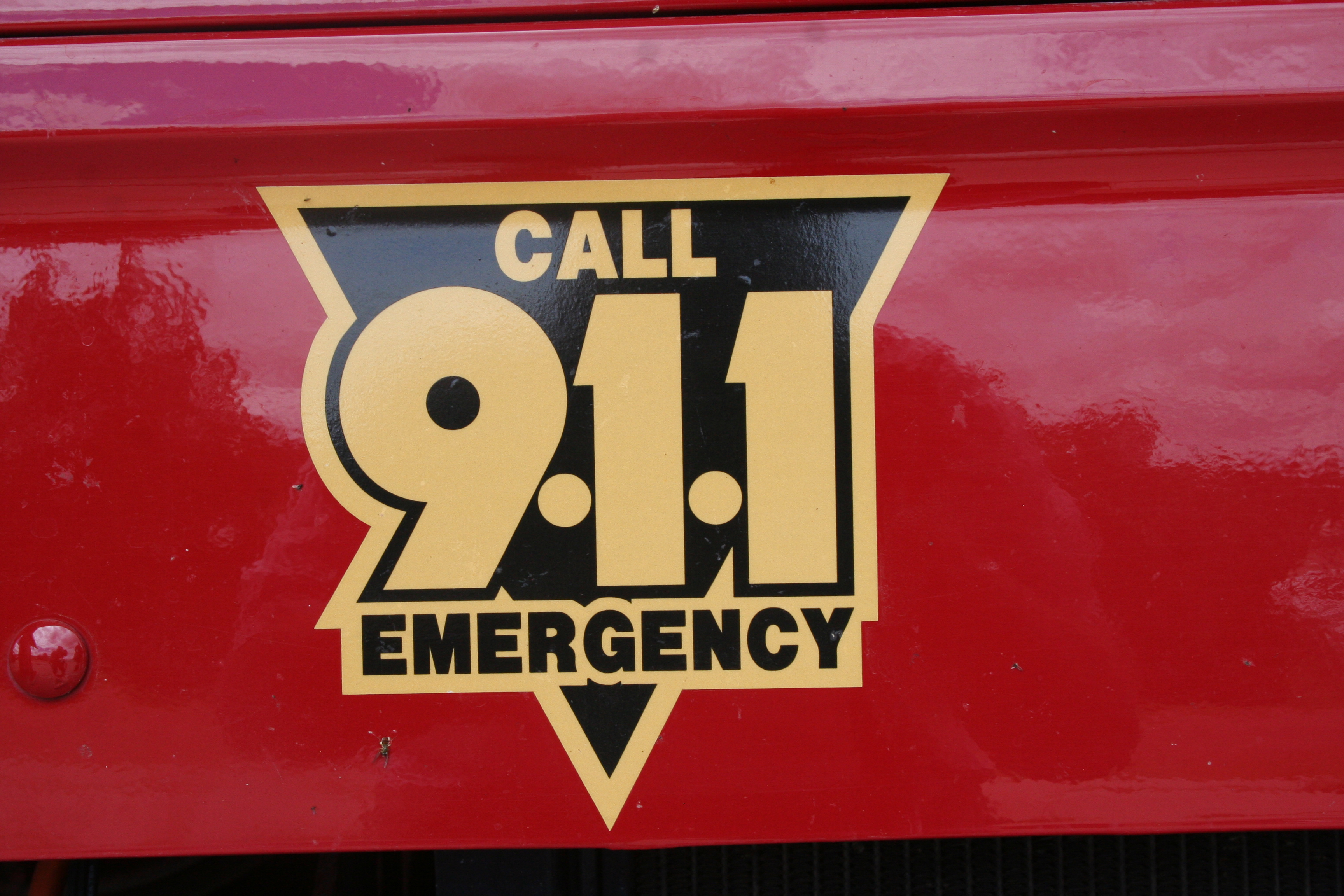 "Watch out for our kids!"