Home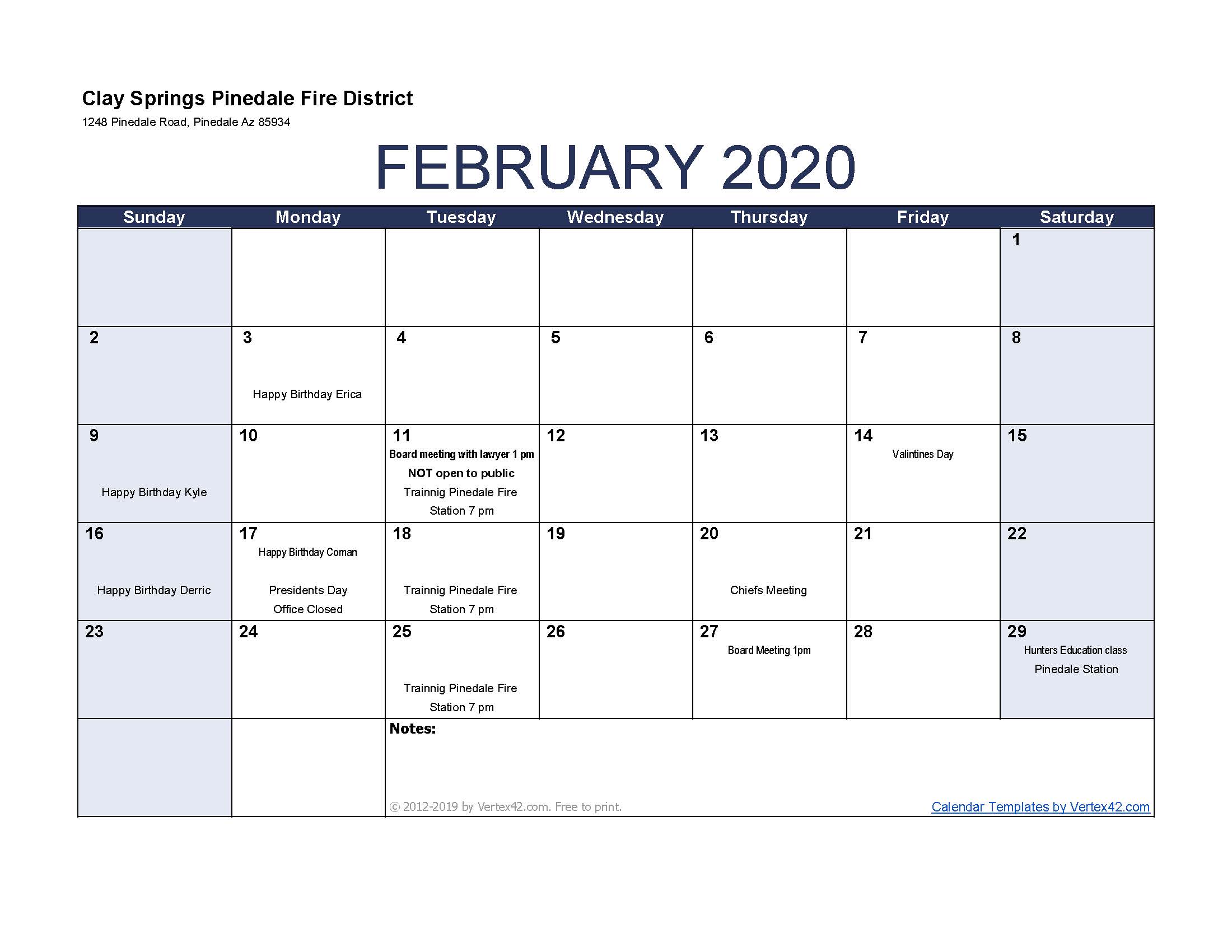 Hi Folks,
Now that the snow season is upon us we MUST CONSIDER the idea that we may not be able to have access to our roads.  Also, consider the loss of our power services for some time.  To this end, please make certain that you have a several days supply of food, ample potable water and AC power to maintain your present life style.  Don't forget the food requirements for your animals, pets, etc.  A good idea to have your medical supplies up to date too.
Just another reminder, the recent winds have not been kind to our trees so many are still quite thirsty so PLEASE be careful with any open flames or campfires.  Please check with Chief Garvin regarding ANY proposed burning activities.   His phone number is (928) 205-5327.
.As Smokey Bear quotes, "ONLY YOU CAN PREVENT FOREST FIRES ! "
For the latest information about forest fires please check the Inciweb site.
Please review the attachment to see the updated board meeting notices.   Public Notice signed 2019
You are always welcome to stop by the station on Pinedale Road and say Hi.  Our normal business hours are from 7:00 AM to 3:00 PM Monday through Friday.
If you have any activities to pass along please let us know and we will be most happy to add them to our website.  We do like photos too, so don't be shy about sending them along.
For Northern Arizona weather information visit  ;
http://www.weather.gov/fgz/
Any comments or questions about our website please feel free to contact our webmaster Jim; w7gnp(at)htawa.club.  The comments, presentation, etc., represent the views of the webmaster and may not reflect the overall views of the Fire Chief or the Policies within the department.
(I put that stuff in just in case I might offend someone – Jim) 
You may direct email to Chief Garvin at Pinedaleman(at)frontiernet.net.
Your Friendly Fire Chief,
Bob Garvin
BE SURE TO FOLLOW US ON FACEBOOK
Thank you Starla !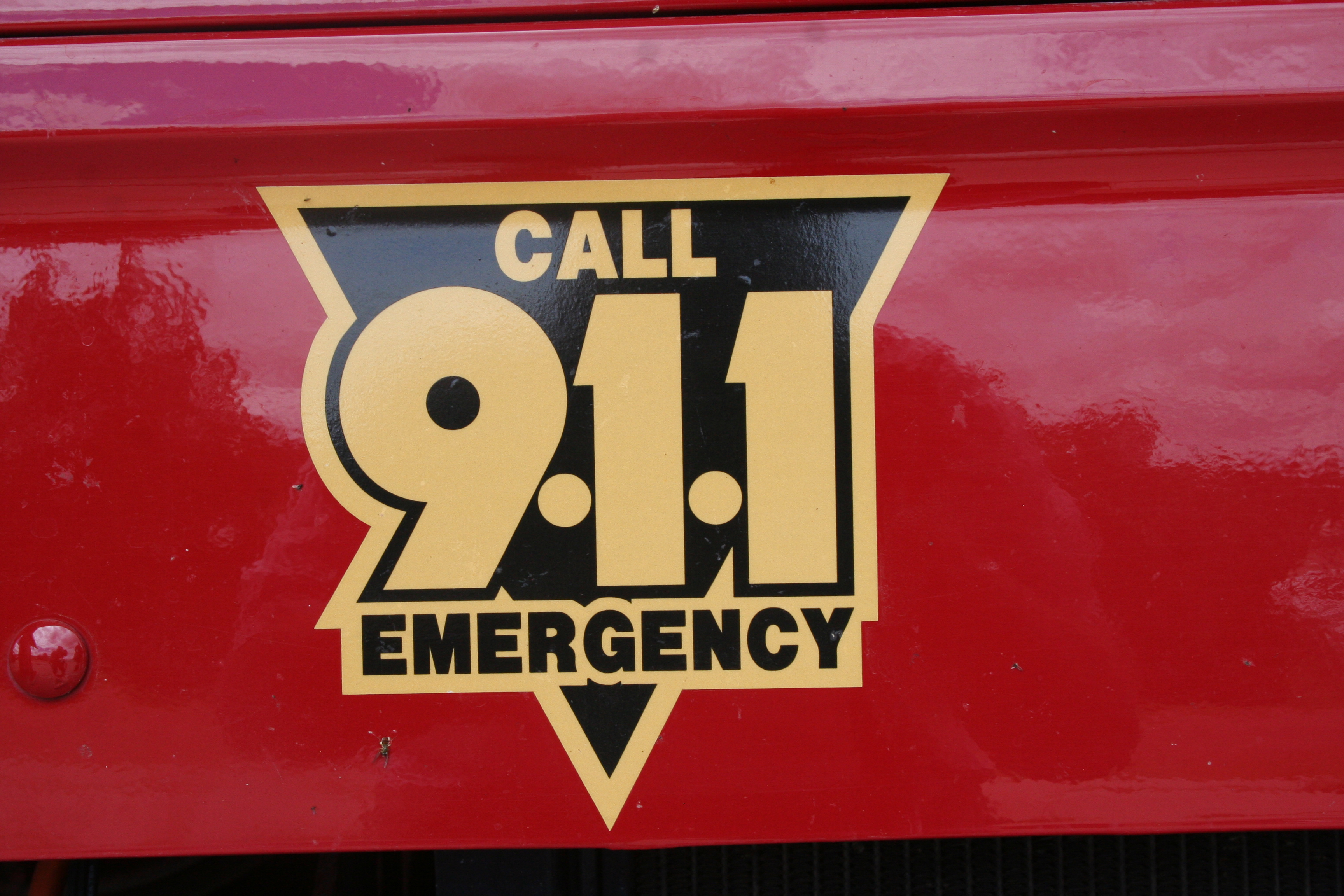 "Watch out for our kids!"